Gigs At Home
Gigs at Home brings you all the energy and excitement of live music and comedy, without the queue for the bar. Supporting artists, comedians, DJs and venues, and giving you a cracking night out, in.
View Project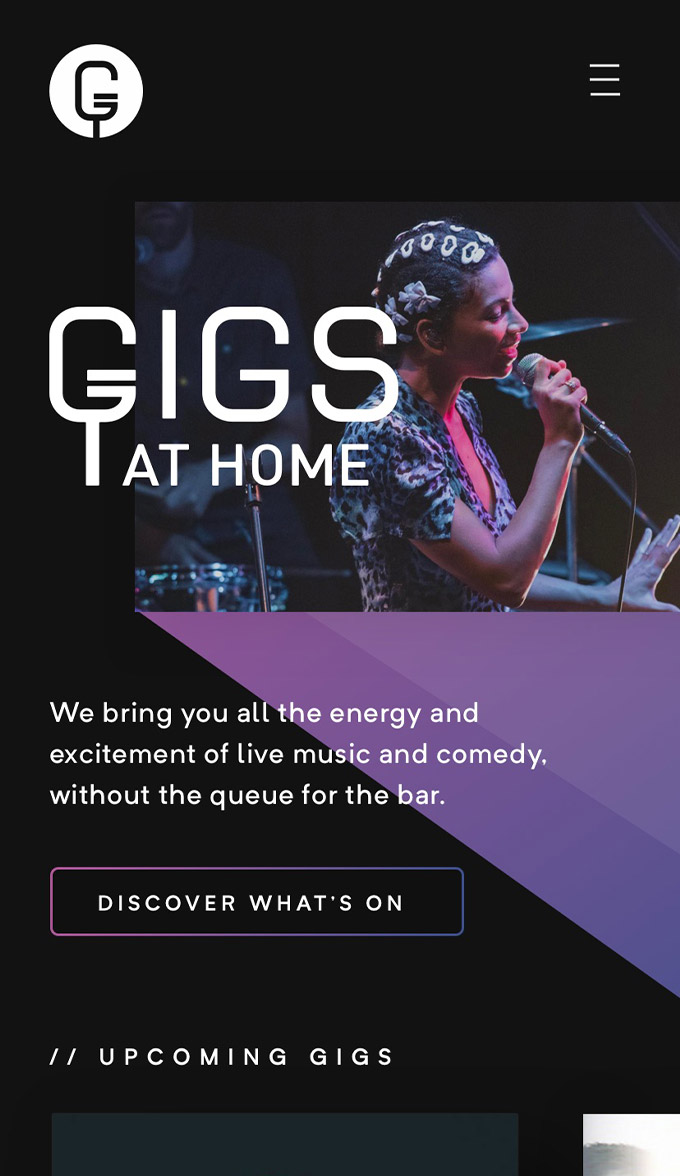 Bib and Tucker
A luxury catering business for a select and discreet private clientele as well as corporate events with for the likes of Rolex and Getty Images.
View Project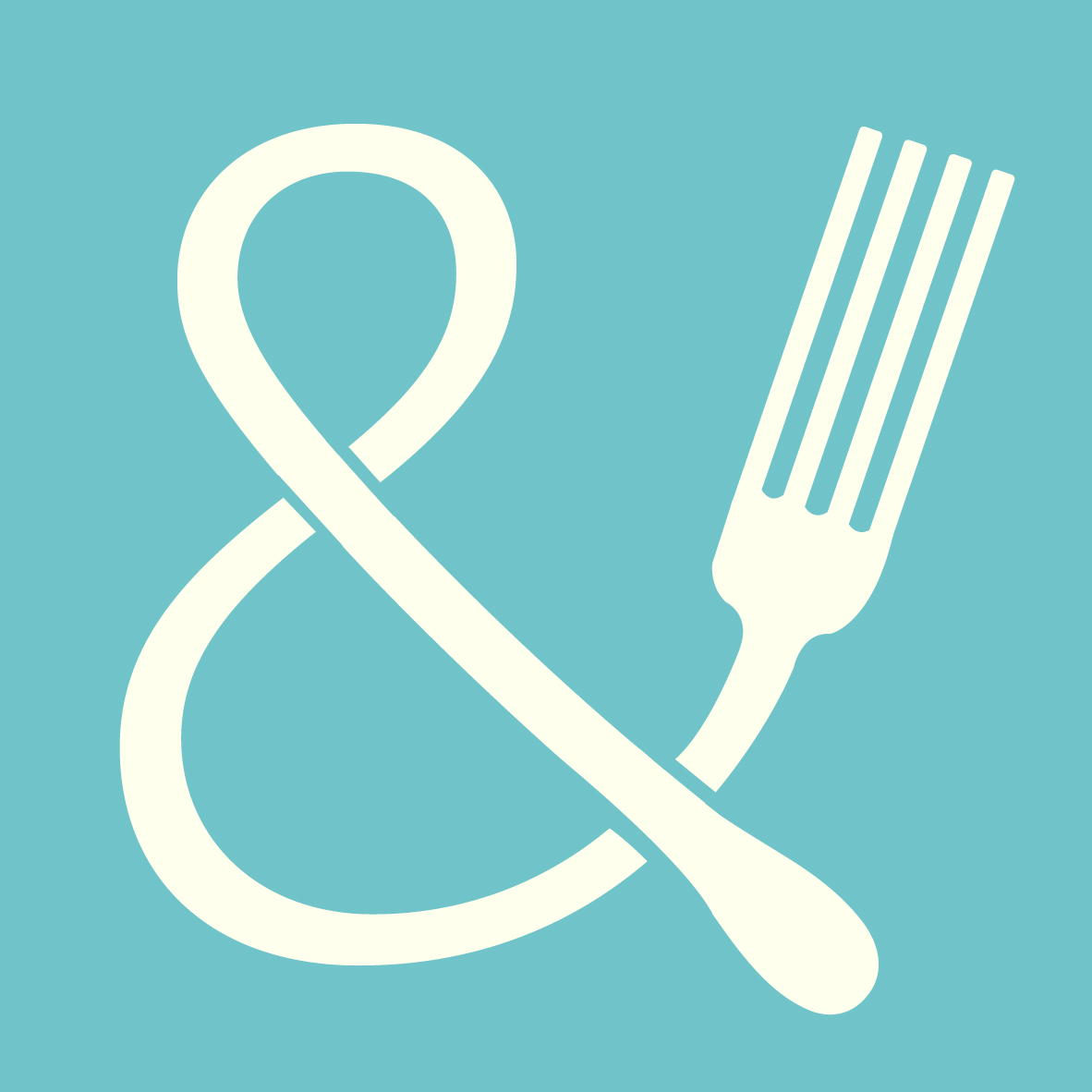 Emmerson Press
Founded as a printing company in 1981, Emmerson Press has grown into an accredited print provider and partner determined to deliver excellence.
View Project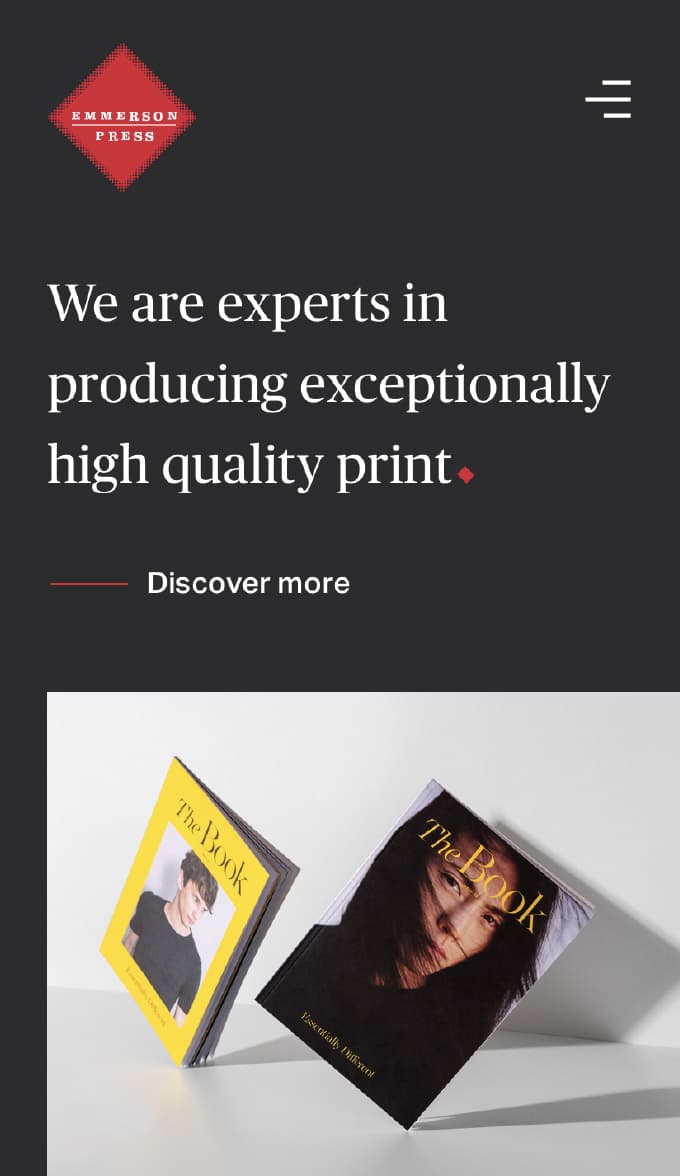 Silver Maintenance
A maintenance company that was diversifying from solely electrical to a wider range of construction and maintenance services, wishing to appeal to a more corporate audience.
View Project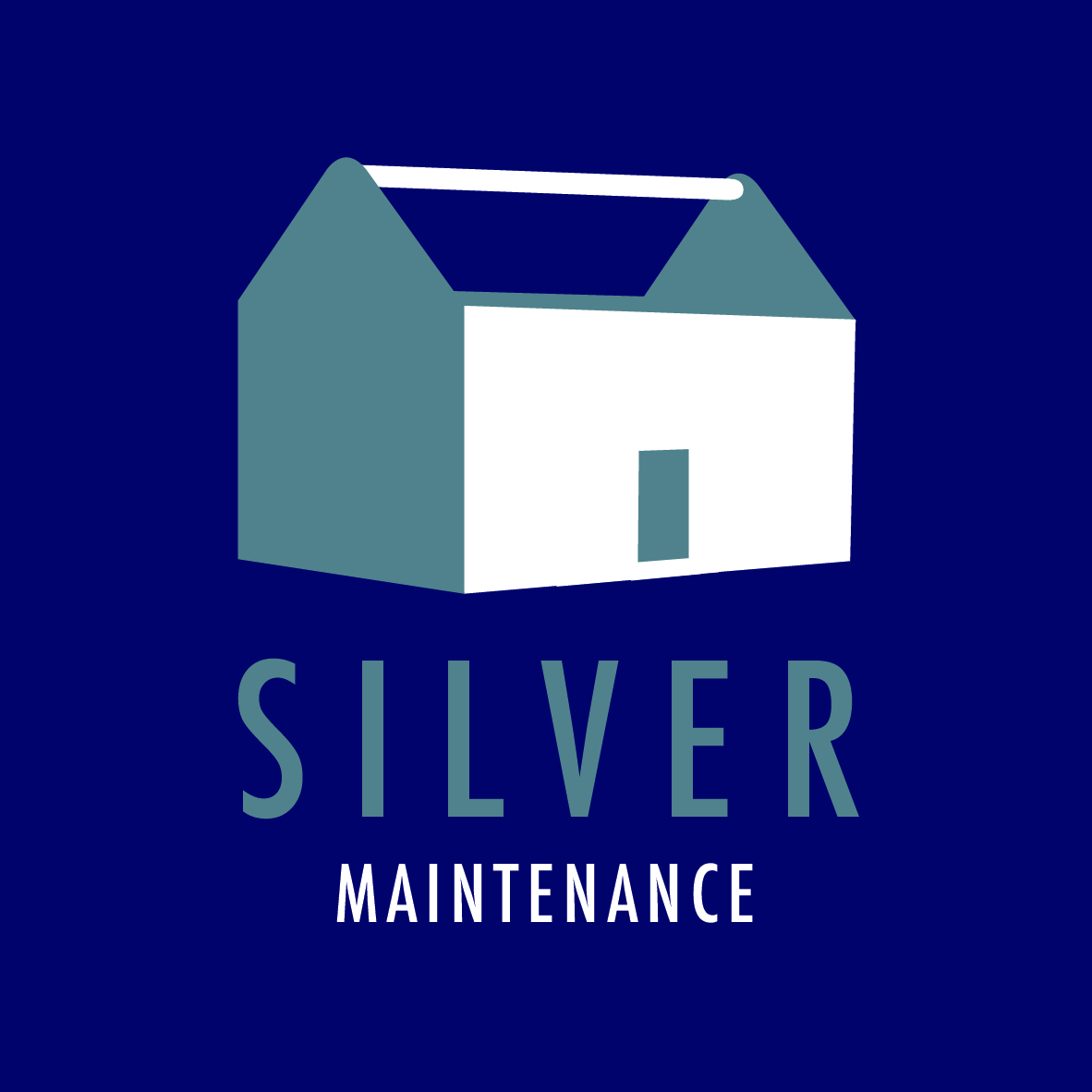 Lacuna Magazine
Lacuna is an online magazine that provides commentary, reportage and expert analysis that uncovers issues of injustice and human rights abuses.
View Project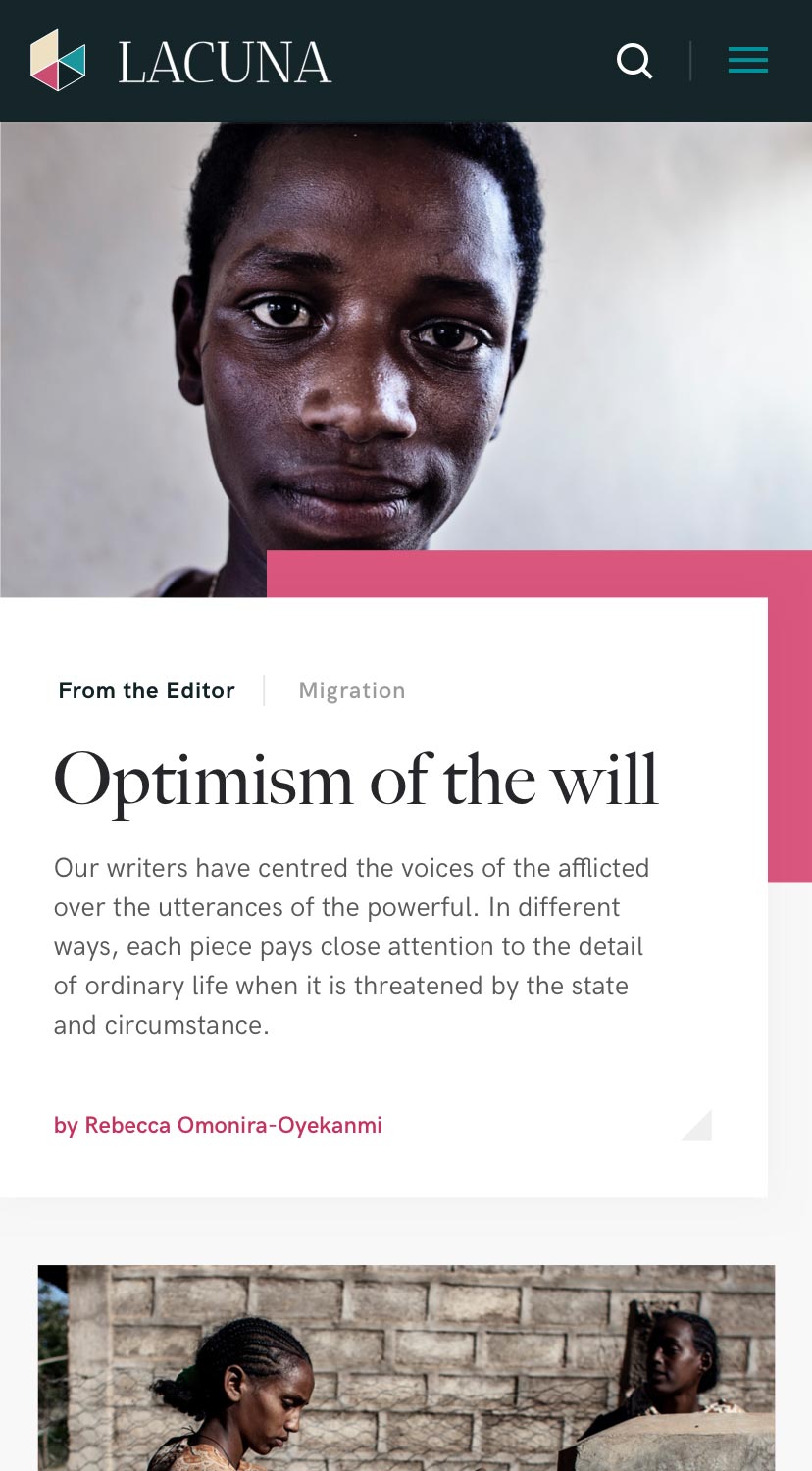 Who we've worked with