A new strategic collective for ambitious brands that want more.
We don't use jargon; we believe in making marketing simple.
We are honest – we won't lie for you or to you.
We only work with people and businesses we know we can help.
Lets Chat
+44 7879334308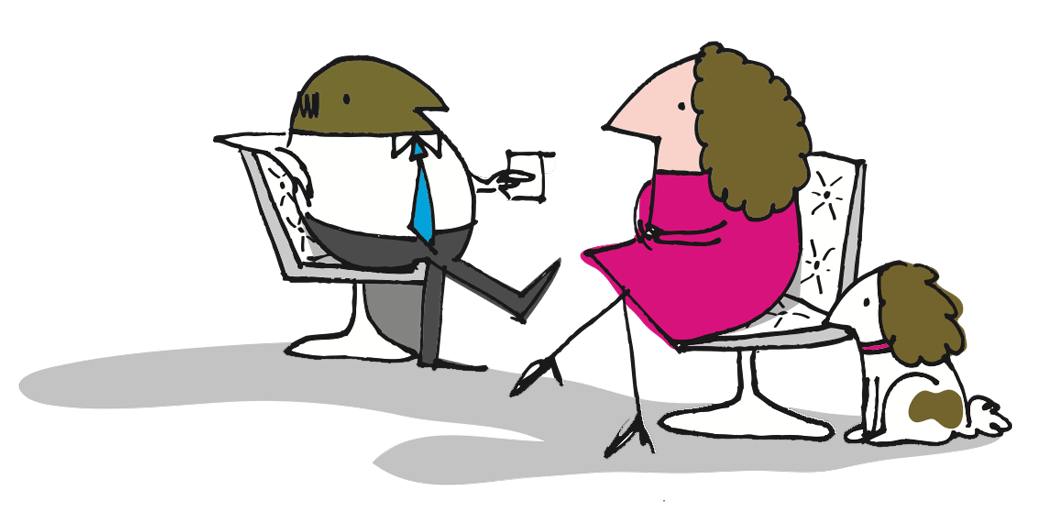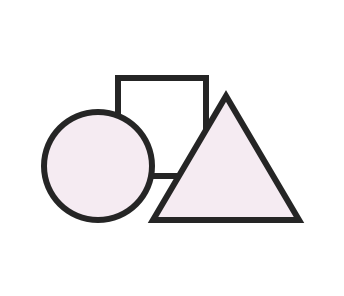 Branding & Design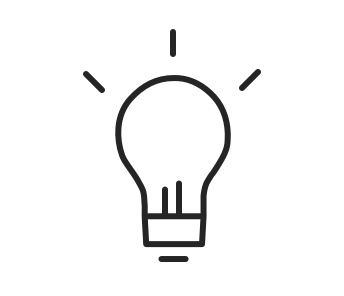 User Experience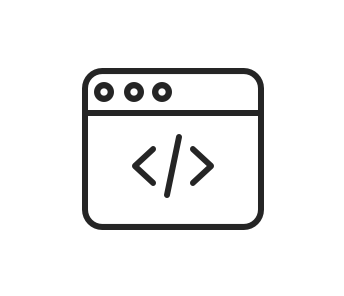 Development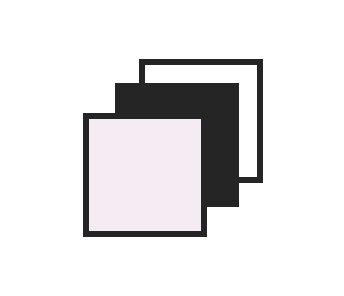 Strategy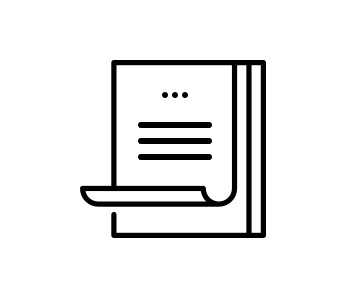 Content + Tone of Voice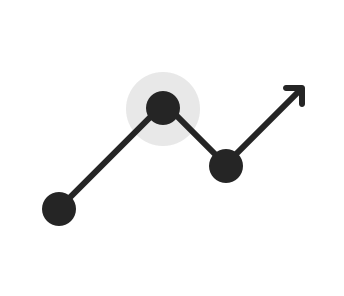 SEO + PPC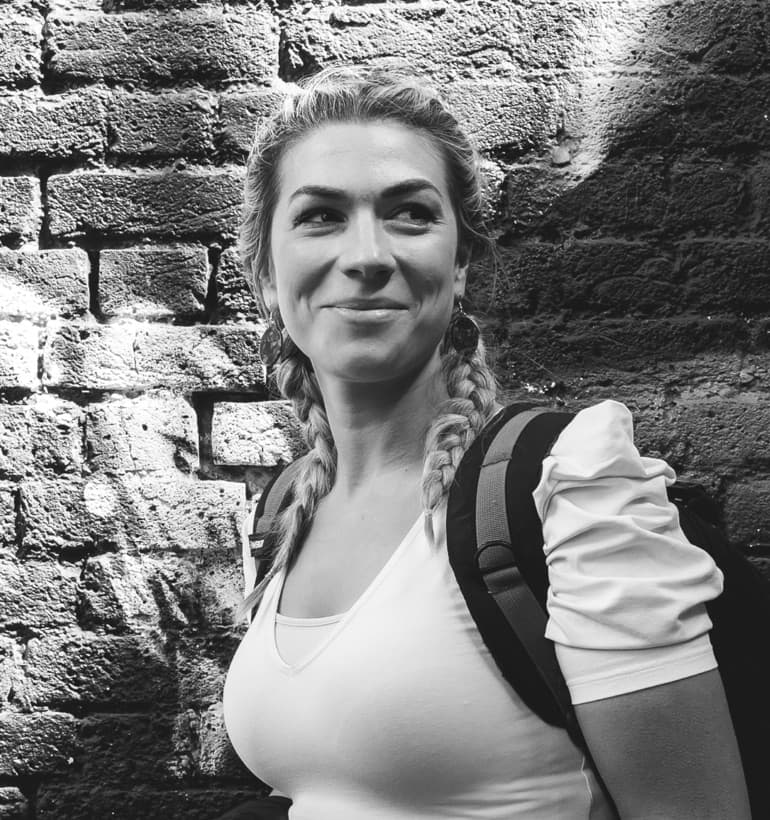 Beck
Co-founder / Marketing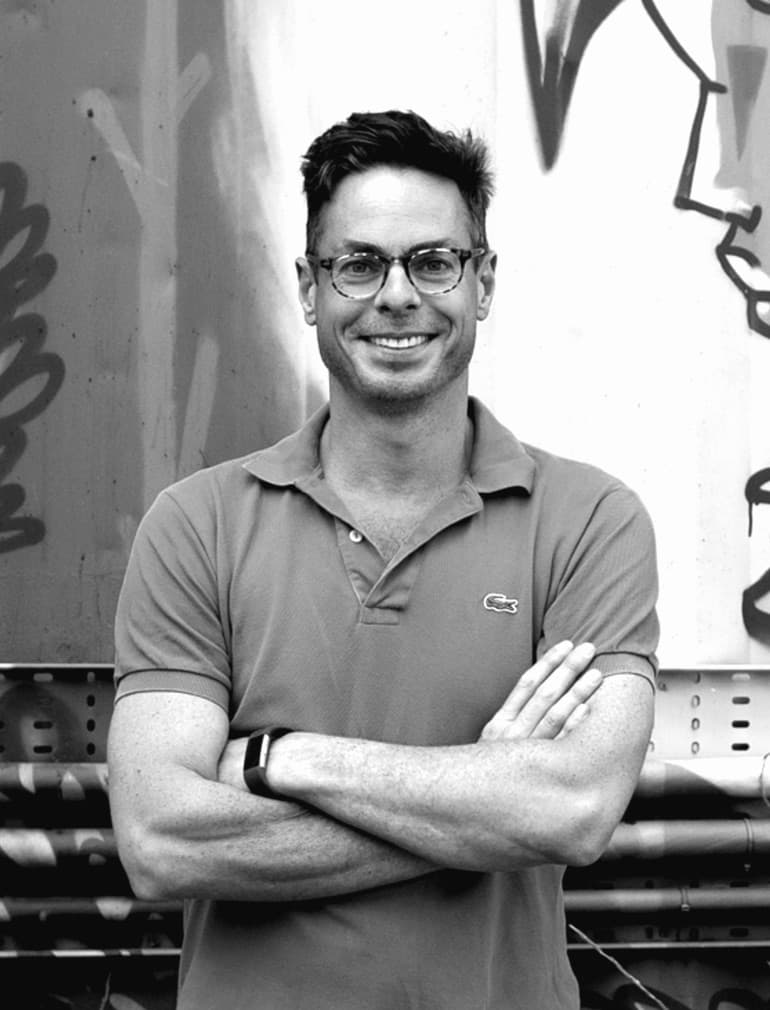 Si
Co-founder / Branding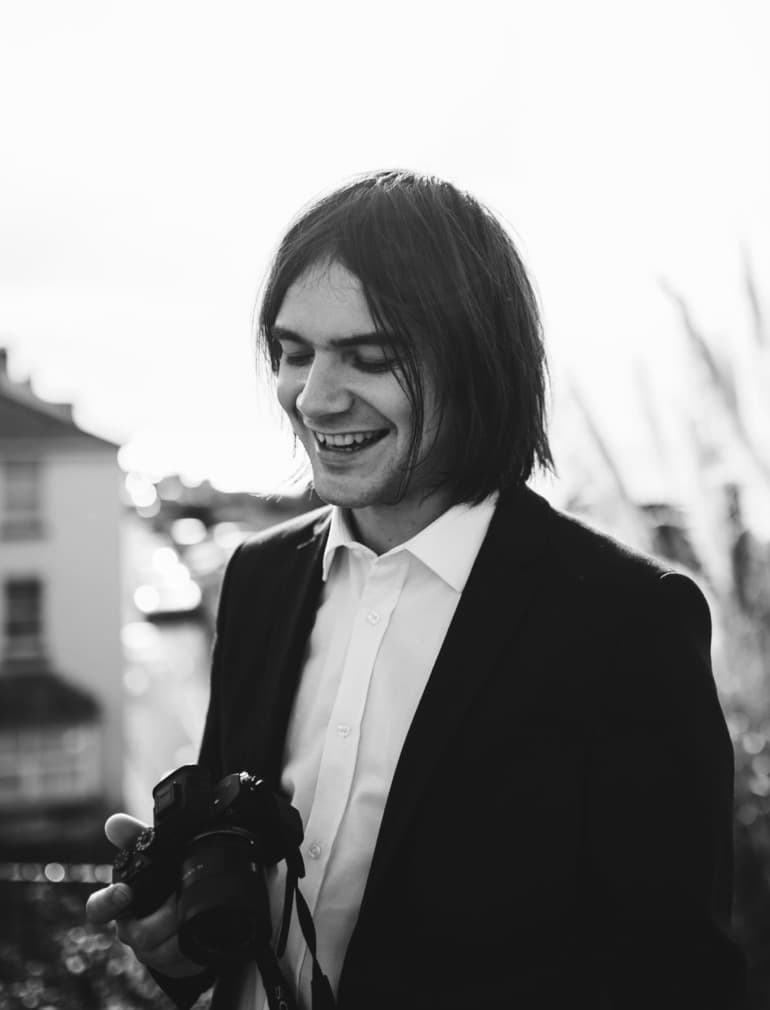 Matt
Co-founder / UX & Design
Our Approach
We have worked together for many years, and have delivered award winning work for our clients, at a fraction of the cost of other agencies.
Before starting any work, we stop and think about what you're asking for, what you're hoping for and what is best for the business. If we believe that what you're asking for isn't going to get the results you're hoping for, we'll suggest something that will.
Every brief is strategically assessed using our tried and tested formula.  This way when we do start work we know the direction we need to take you and our design in.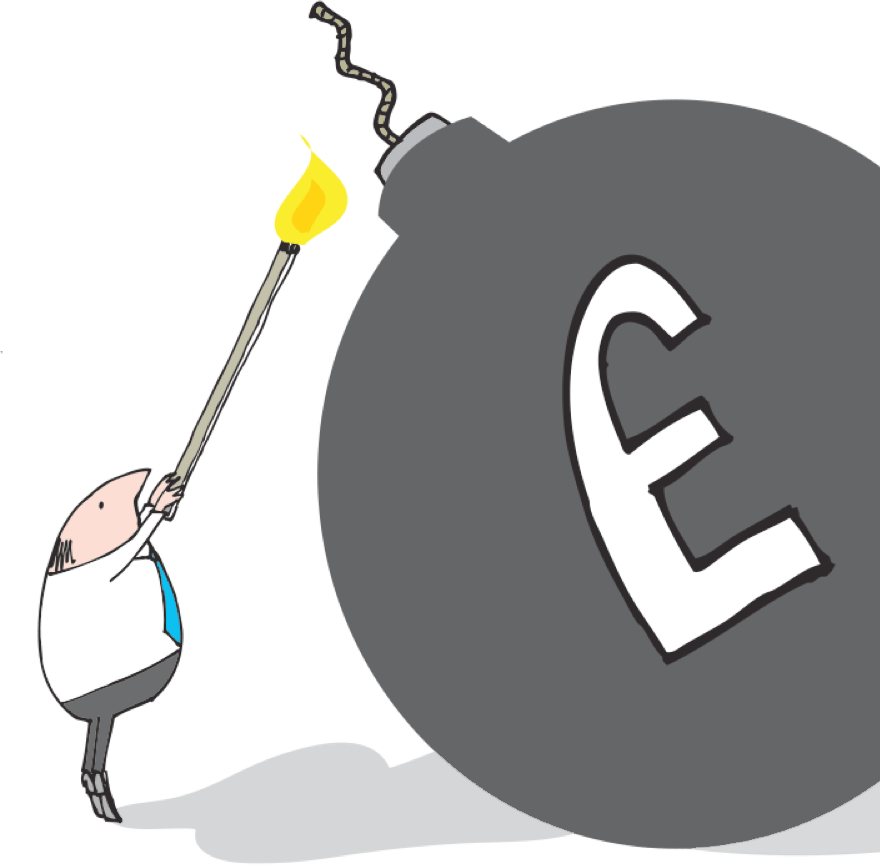 Who we've worked with